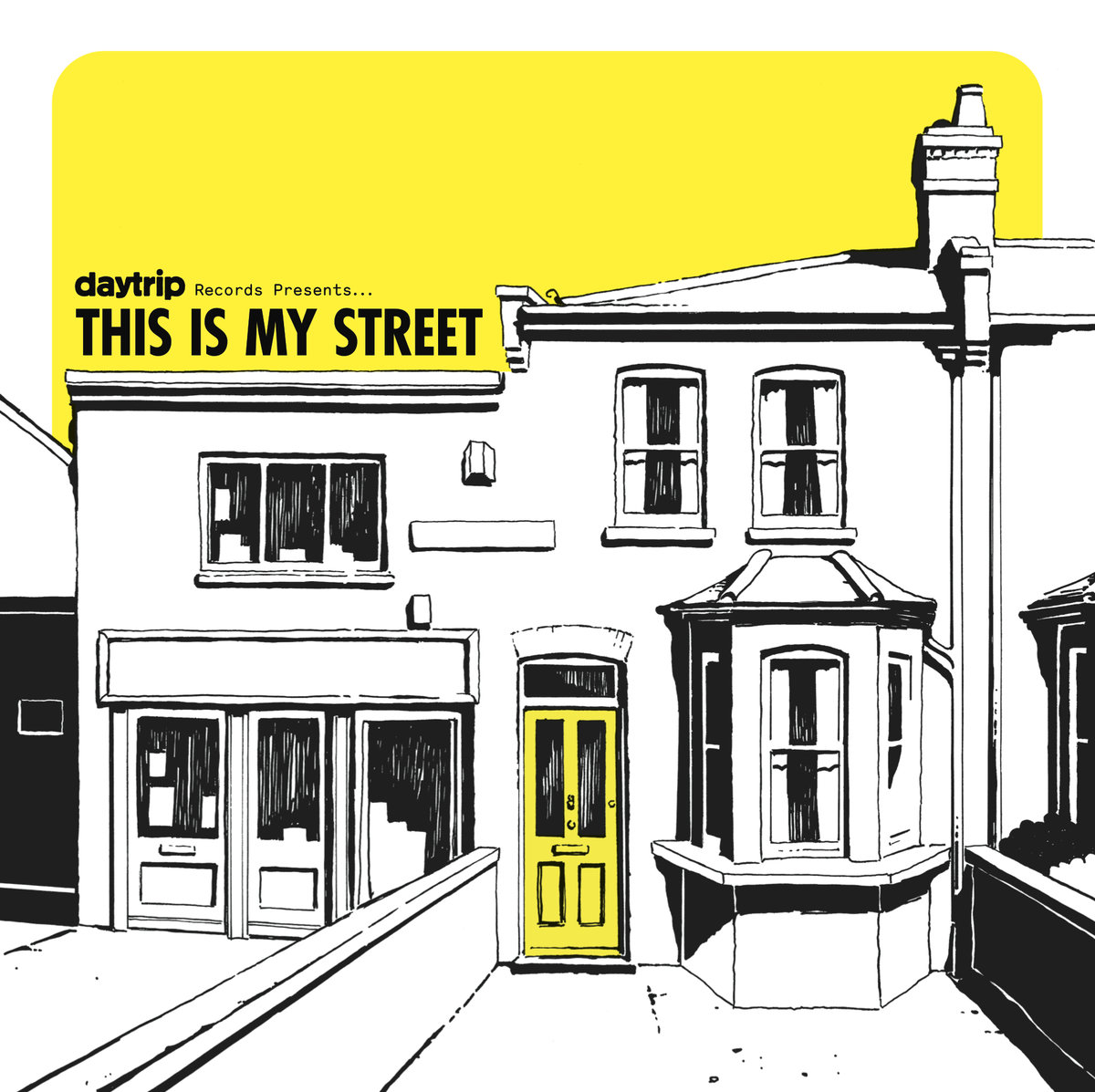 I have just a couple of copies of this record on vinyl to sell.
'THIS IS MY STREET' – a compilation of Kinks songs performed by indiepop artists, released by Daytrip Records on the 16th of February 2018.
The album features 13 tracks by acts including THE CATENARY WIRES (AMELIA FLETCHER OF TALULAH GOSH/HEAVENLY), DARREN HAYMAN (HEFNER), THE SCHOOL, THE JUST JOANS and EUX AUTRES covering four decades of classic Davies songs.
A1– Cosines – Somebody Stole My Car
A2-Los Bonsais – Todo El Día Y Toda La Noche (All Day And All Of The Night)
A3- Just Joans – Picture Book
A4- The School-  Animal Farm
A5- The Sweet Nothings I'm Not Like Everybody Else
A6- Darren Hayman – Come Dancing
B1 Eus Autres – A Long Way From Home
B2- Stephen Todd – No Return
B3- Little MyAutumn Almanac
B4- The Wendy Darlings – Stop Your Sobbin
B5- Simon Love – Till Death Us Do Part
B6- Laura K –Victoria
B7- The Caternary Wires – Waterloo Sunset3:42
Order 'This Is My Street' on vinyl with download code INCLUDING POSTAGE AND PACKAGING