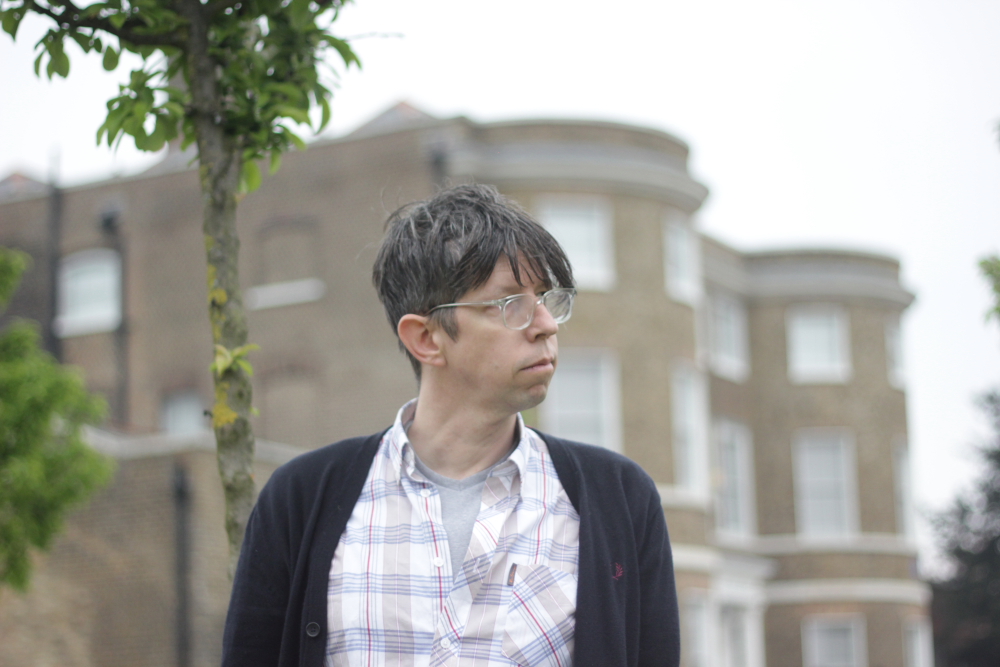 Chants for Socialists are a set of lyrics written by William Morris in the late 19th Century. They were to be sung to popular tunes of the time to promote ideas of fellowship and Socialism. Like everything else the remarkable Morris created the lyrics were intended to be beautiful and of use.
For about a year now cult folk/indpendent musician Darren Hayman has been setting these chants to new tunes and arrangements.
"As soon as I was aware of the Chants for Socialist lyrics I knew that I wanted to record inside the William Morris Gallery with a large group of singers," says Hayman. "These songs are about fellowship and inclusion. I want people to come to the Willaim Morris Gallery and sing loud and proud."
On the 28th May 2014 Darren Hayman would like to invite singers to come to the William Morris Gallery to take part in a recording session. Darren will teach the songs and direct the session. Lyric sheets and guidance will be given.
There is no audition process. Everyone is welcome to sing, although those that have some singing experience are positively encouraged to attend. The singing will take place in the landing on the first floor of the gallery and the session should last approximately two hours.
Soft drinks will be provided. The event is not suitable for children unfortunately.
Get there at 6:30 for a 7pm start. We will finish in time for last orders at the Bell.
There are just 30 free places available for this unique evening.