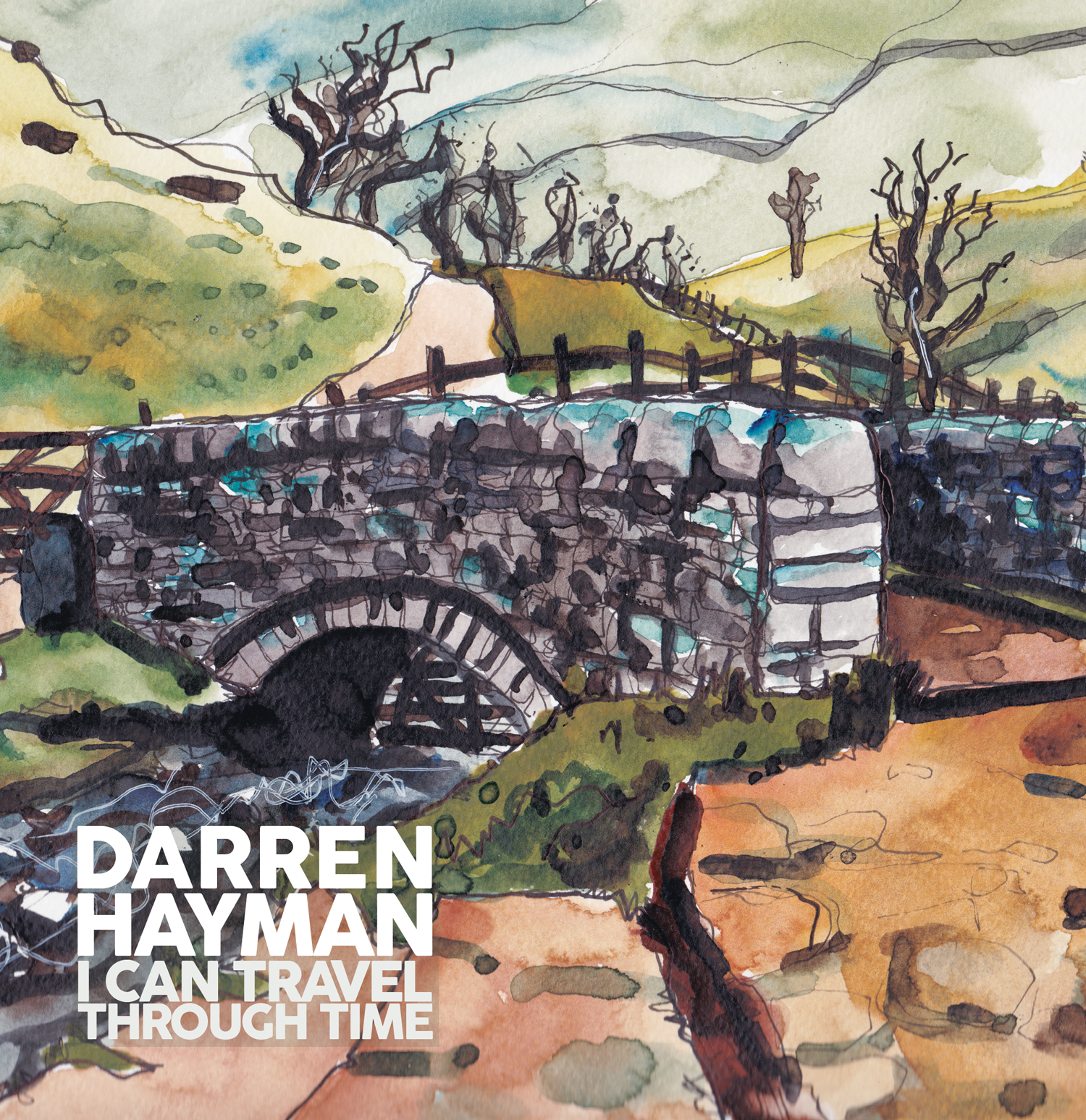 This is an album, but it is not an album. Released on a 33rpm seven inch, this record features ten songs, some less then a minute long. It is released on Formosa Punk Records on 24th April 2020.
The record acts as an epilogue or side bar to Darren's new full-length record later this year, Home Time on Fika Records. Both records are concerned with break ups but more importantly the emotional retreat we need to recover from these things.
'When I'm hurt I want to be small. I want to be unnoticed. During the making of Home Time I was imposing restrictions on myself to make the music smaller, limiting to 8 track, acoustic instruments,' says Darren.
After making the album Darren though further about these ideas of retreat and going into hiding. 'I thought another way to make the songs even smaller is to make them literally small. I wrote 13 tiny pieces, barely a verse and a chorus, but every one of them said what I needed it to. I chose the best ten for the record.'
The record was made in one day at East London's Soup Studios with a band consisting of Emma Kupa (bass – Standard Fair, Mammoth Penguins), Patrick Ralla (Rocking Birds, Hanging Stars) and Johnny Helm (The Wave Pictures).
The seven inch is limited to 300 copies, 100 for Japan and 300 for the UK. It is available through Hayman's own website hefnet.com and a very few select shops.
The digital release will include 23 tracks including demos of every song and three extra songs. It will be available through all usual digital outlets. The physical copy comes with a download link to this version.
Side A: 1. Blue Suitcase 2. You Are Still My Password 3. I Want to be a Dot 4. Want Doesn't Get 5. Gold in a Box
Side B: 1. Do You Think I Would Again 2. Brown Paper 3. Make It Disapear 4. A Family 5. On the Edge of Things
Physical copies sold out. Sorry.
Or you can buy the 23 download version here from Bandcamp.