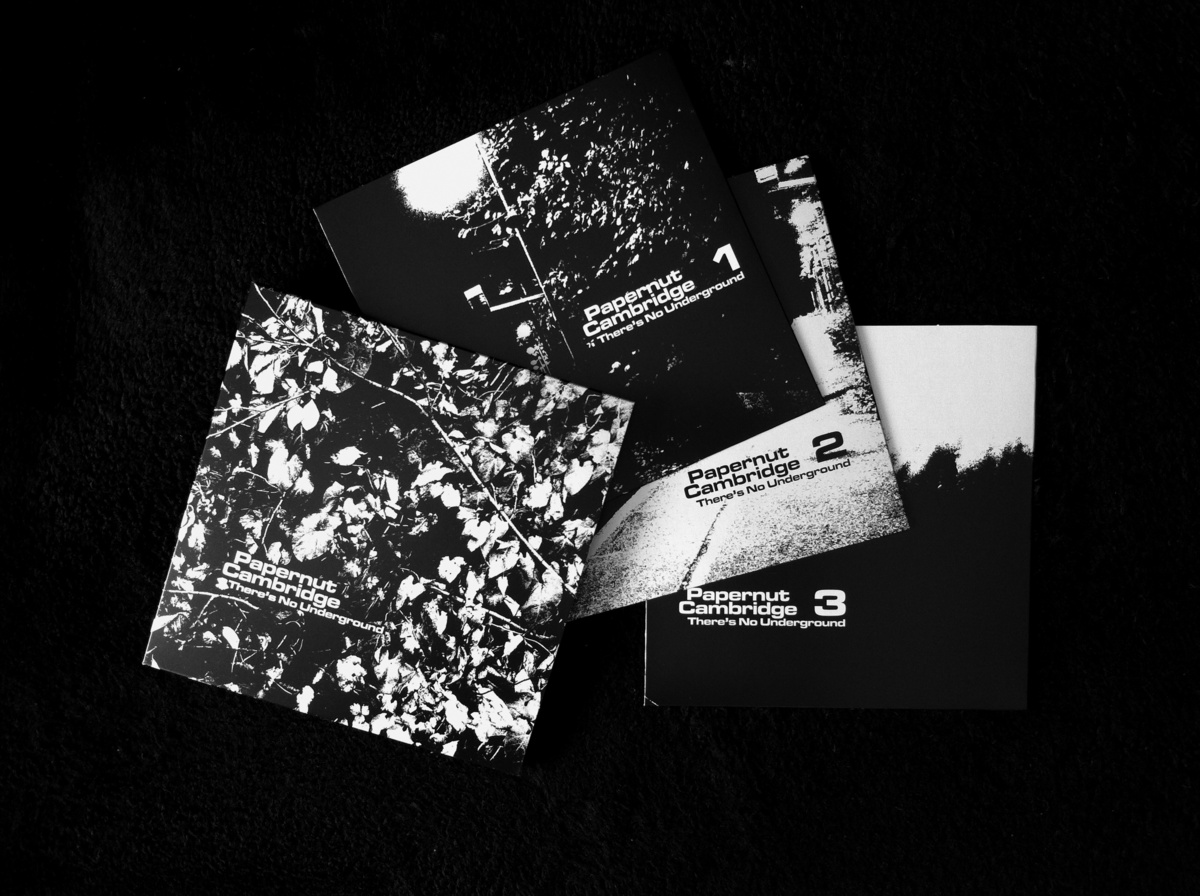 Despite the fact that I don't write songs for these records one of the most fulfilling projects I have been involved with in the past few years is Papernut Cambridge.
Papernut Cambridge is the brainchild of Ian Button who currently drums in the Long Parliament. Live, I drum for Papernut, but on record I contribute keyboards and saxophone and bits.
It's just such a beautiful sound that Ian makes. One of those bands that exists in it's own universe. The band features's lots of other characters from my musical past including Jack from hefner and Robert Rotifer as well as artists as diverse as Mary Epworth and Ralegh Long. It's a band made up of front people, but somehow it all works. This will make you smile.
The record can be bought as a beautiful 7 inch boxset with a download code included – 12 main album tracks plus EIGHT bonus/alternate and extended mixes exclusive to the vinyl version. There is also a super cheap CD version.
Here's my favourite song of this year by Papernut Cambridge
Buy the Papernut Cambridge – There's No Underground 3 x 7inch Set Direct from Darren (inc P+P)