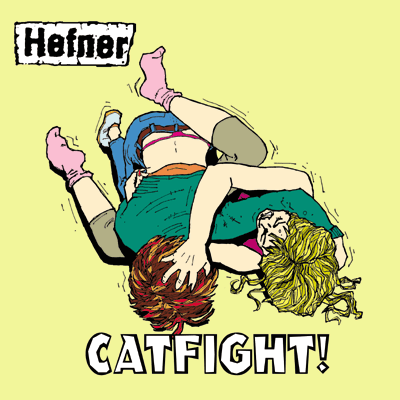 Released August 2006
For such a short career, Hefner were incredibly prolific, but this release proves we only knew half the story. 43 unreleased songs are collected here on two CDs. The songs are sequenced in reverse order, starting with the final Hefner recording session and going right back to 1994 with Darren's earliest songs, 3 years before Breaking God's Heart. The CDs also come with extensive new sleeve notes from Darren himself and previously unseen photographs.
Buy Catfight on double CD
Or buy the download from Bandcamp for £7.99.