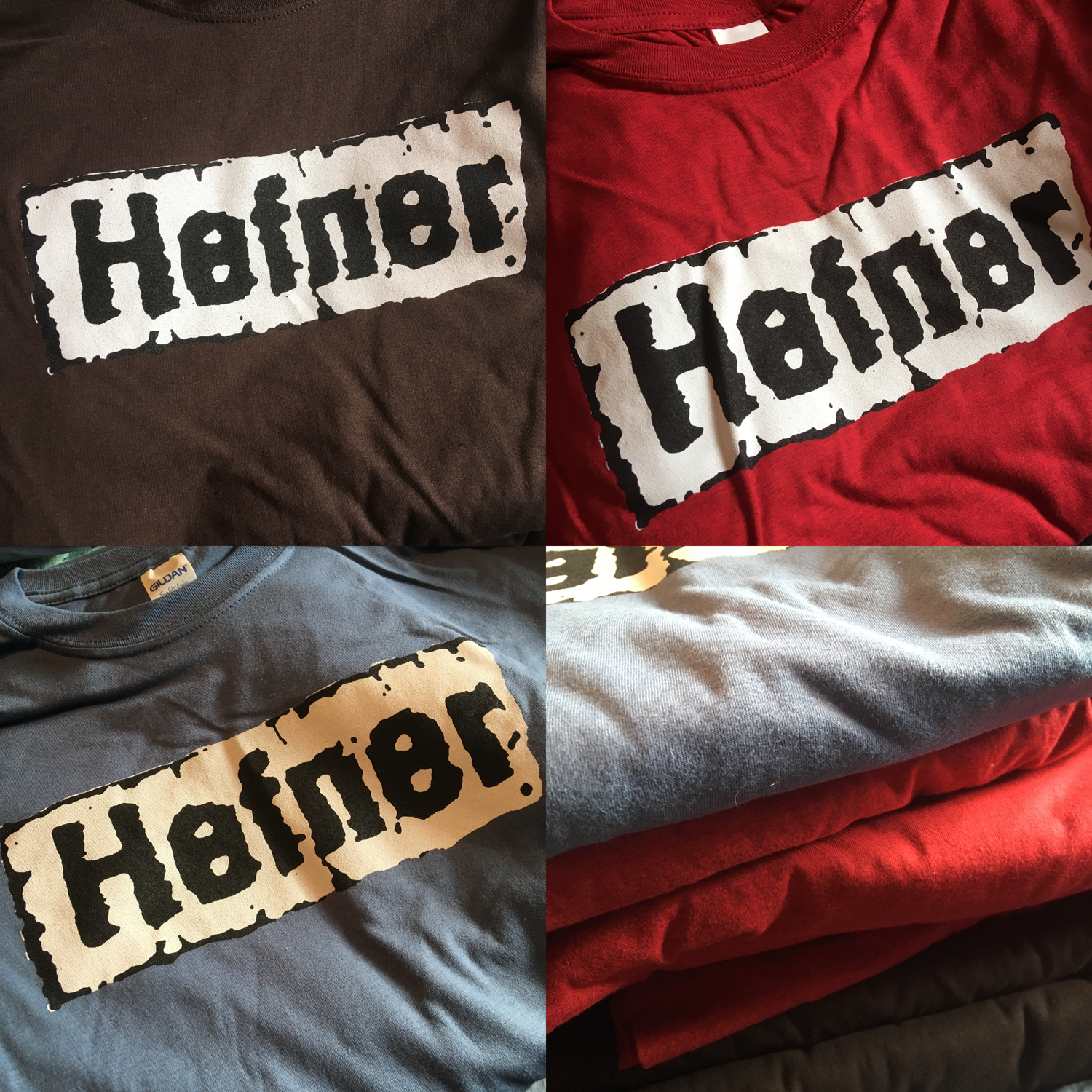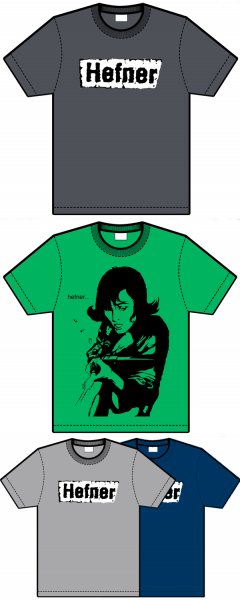 I've had some more classic Hefner T-shirts printed in three new colours Dark Chocolate, Indigo Blue and Cardinal Red.
There's still some of previous colours in limited sizes meaning there's tons of colours and sizes now. (Dark Heather, Military Green, Grey, Dark Chocolate, Cardinal Red, and Indigo Blue and Navy,) and five sizes.
We have also now re-printed the green 'I Took Her For Granted' T-shirt.
Size Chest (to fit):
S – 34/36″ // M – 38/40″ // L – 42/44″ // XL – 46/48″ // XXL – 50/52″
Available in five sizes, and seven colours.
Buy now, prices include P and P.