Tag:
chants for socialists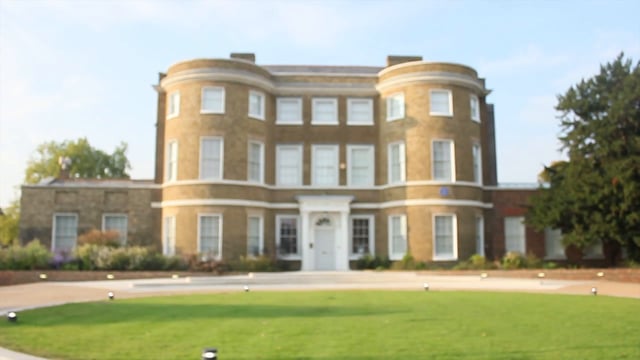 First video from the album 'Chants for Socialists'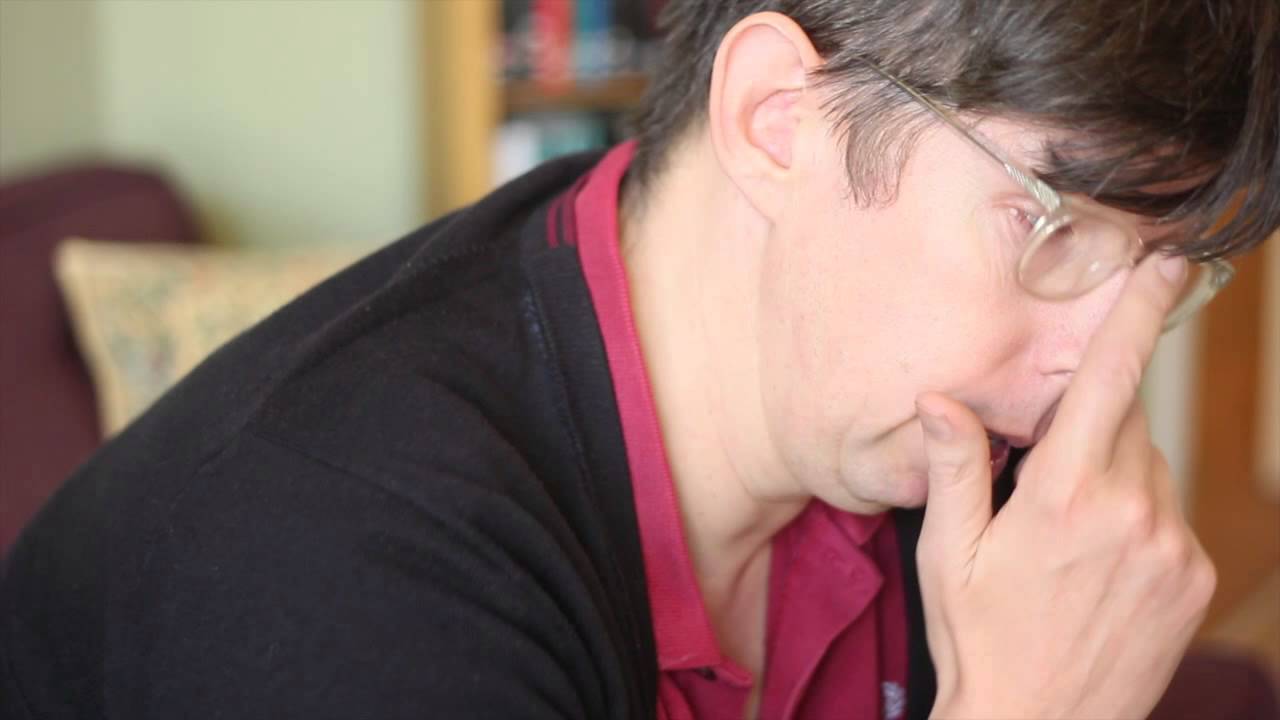 A 13 minute video about the making Darren Hayman's album – Chants for Socialists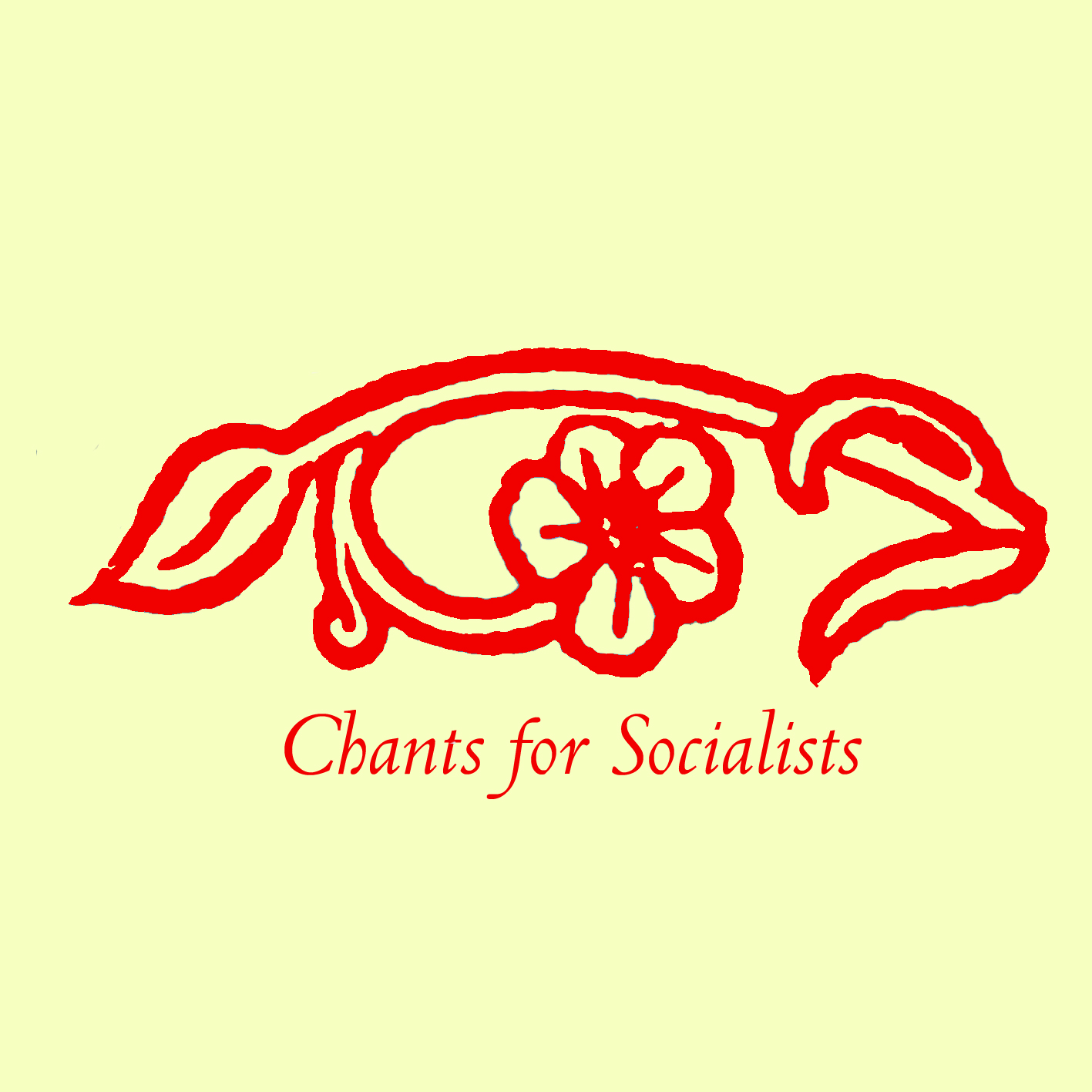 wiaiwya – 2 February 2015 – CD/DL
Darren Hayman is a thoughtful, concise and detailed songwriter. He eschews the big, the bright and the loud for the small, twisted and lost. For 15 years, and over 14 albums, Hayman has taken a singular and erratic route through England's tired and heartbroken underbelly.
He returns with a powerful new collection of songs based based on William Morris's Chants for Socialists.  The album is due for release on wiaiwya on 2 February and was recorded at three of Morris's homes; The William Morris Gallery in Walthamstow (with a choir of left-leaning locals), Kelmscott House in Hammersmith (where volunteers hand printed the record sleeves on the Albion press used by Morris) and Kelmscott Manor in Gloucestershire, (where Hayman played Morris's own piano).
The result is a beautifully crafted album, lovingly produced with a team of enthusiastic helpers, made available for everyone to pay what they can afford or what they think it's worth. Chants for Socialists is an album of 19th century chants made relevant to the 21st century while staying true to many of William Morris's ideals
Darren explains the process below:
In 2012, I found a photocopied leaflet in the William Morris Gallery, in Walthamstow, called 'Chants for Socialists'. It struck me as a bold and divisive title. Not one you would be likely to find on a record or CD today.
There are very few of my contemporaries that sing political songs and I understand why. Today's politics can be very nuanced and personal. The way we discuss today's problems can be hard to reduce to a song or short poem. Political songs can be gauche and hectoring. I struggle myself, and can only really claim to have written a handful of overtly political songs over a 15-album career.
William Morris wrote these lyrics in the late 19th century; they were to be sung to the popular tunes of the times. In only two cases did he specify a particular melody. I saw these as 'emergency' protest songs, something to draw on in times of strife. I think we are in troubled times. I regard these as useful lyrics.
Morris grouped these songs under a banner of socialism and I class myself as a socialist, but these songs, to me, are more about simple kindness and hope. I acknowledge the naivety and rhetoric in these words. They offer few practical solutions for today, but I love their simplicity. They make me feel young again. They remind of the hope I had in the Red Wedge movement, and how politicised I was around the 1984 miner's strike.
Adapting the lyrics was not easy. In places I have edited hard and tried to contemporise the syntax. Elsewhere, I have been more faithful to Morris's elliptical and florid prose. Similarly with the music, I have tried to build a bridge between the 19th and 21st centuries. I have dressed the songs with a simple, urban folk sound. Warm, fuzzy guitar distortion sits alongside broken pianos and dented brass.
I offer these songs as political, historical curiosities and as something to comfort aging lefties like myself. They are uplifting, songs to be sung in communities.
A communal approach was taken in the recording of this album. The group vocals were recorded at two of Morris's former homes: the William Morris Gallery in Walthamstow and Kelmscott House in Hammersmith. Singers were invited indiscriminately from the local area. Morris's own letterpress was used to hand print the limited vinyl edition of the record, and I also travelled to another of Morris's homes, Kelmscott Manor, to record his piano.
The record is being released in a number of ways. There is a CD version and hand letter-pressed vinyl edition as well as a deluxe version with an extra 'dub' version of the album.
Most importantly to us, however, the digital version will be free or 'pay what you feel'; the idea being that people should only contribute that which is within their means. Hopefully this is a just means of exchange to match my wildly naïve, utopian dreams.
You can track the album's progress via this blog: http://chantsforsocialists.blogspot.co.uk
Learn more about Darren Hayman here: www.hefnet.com
For press info please contact Lucy Hurst at butilikeyouPR | lucy@butilikeyou.co.uk
All prices include Postage and Packing.
The CD version of the latest Darren Hayman album: With lyric and essay booklet
I have sold out of the red vinyl edition and the double red and green one (with extra dub version).
DOWNLOAD AVAILABLE HERE. PAY WHATEVER YOU WANT! 'From each according to his ability, to each according to his need'