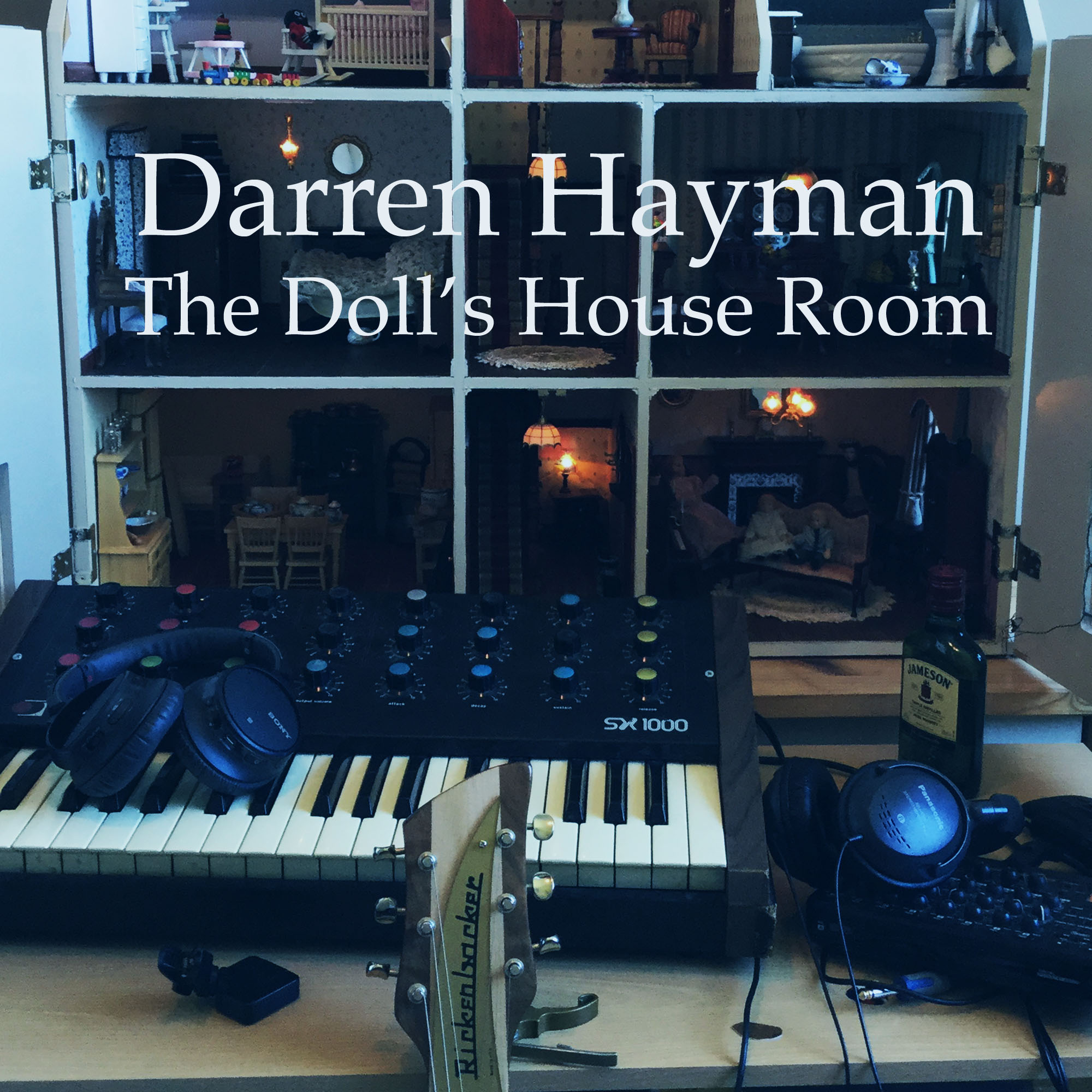 Recorded in the last two weeks of May 2020 during lockdown.
My intention was to make something in lockdown that didn't sound as though it was recorded in lockdown. Something that was open, loud and free sounding.
Recorded in the Doll's House room at Darren's parents house. Misha and Jon's parts recorded at Misha's flat and Jon's studio, One Cat Studio.
Darren Hayman – Voice, Rickenbacker 620, Jen SX 1000, Fender Bass
Jonathan Clayton – Drums
Misha Chylkova – Voice on "Better Off Dead"
Available on download through Bandcamp.
01 Men Die First
02 Better Off Dead
03 Make a Home
04 Me and You
05 My Hand, My Heart
06 Dead Summer