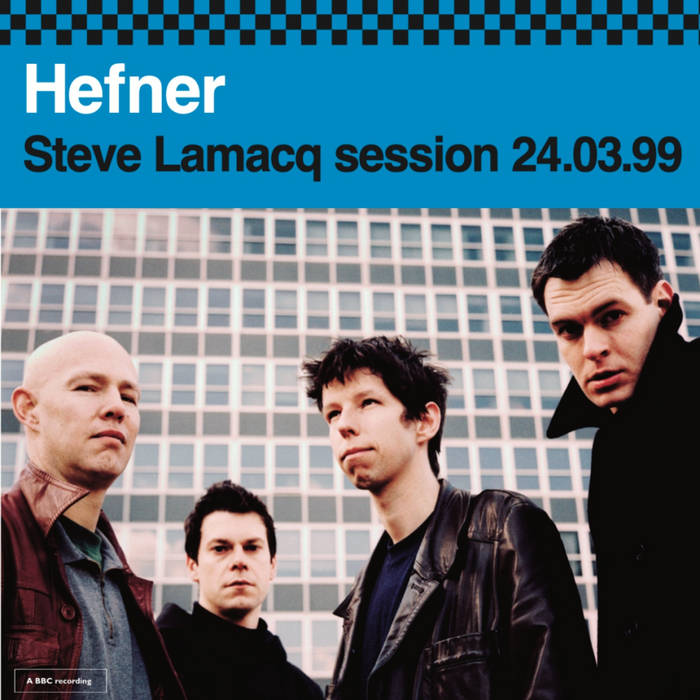 Third and final Hefner contribution to the Precious singles series … and what a contribution it is, a session from Steve Lamacq's 'Live Lounge' with a Jonathan Richman cover in the mix. The download will also include 'The Hymn For The Cigarettes', which the band played live into the show from Maida Vale. Plus the package includes a set of four 'Hefner does DiY' postcards by Darren Hayman, which any self-respecting fan will surely want. And he's done his usual top job on the sleeve notes.
Songsheet:
The Weight Of The Stars, The Hymn For The Things We Didn't Do, Every Little Gesture, To Hide A Little Thought
Order now, prices include P and P.
Please take care to choose correct worldwide destination.
Steve Lamacq Session Two 7 inch pack