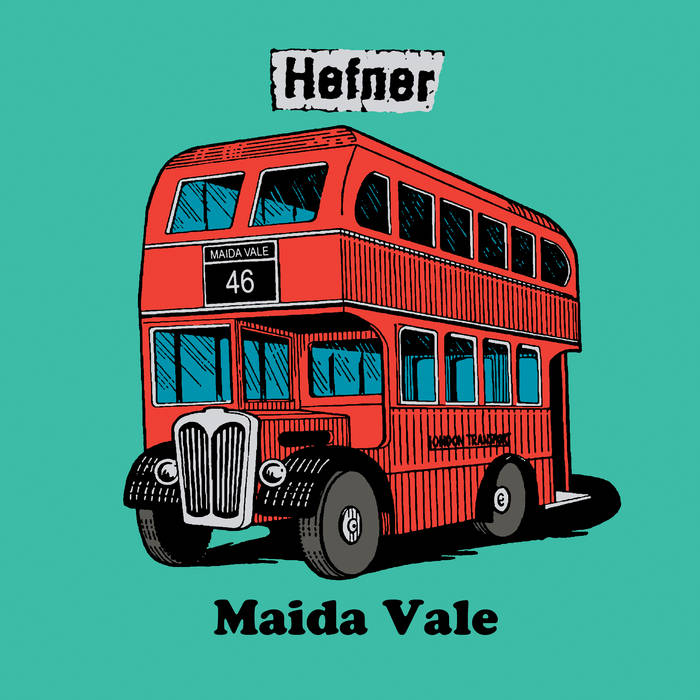 Never before available on vinyl this is a recording of Hefner's full concert for the John Peel show with brass section and Amelia Fletcher on guest vocals, (released on cult indie label wiaiwya) on 13 May 2022. Available on black and green vinyl.
On the 23rd August 2000 Hefner played a very special show from BBC's Maida Vale studios to an invited audience for the John Peel show. This was the highlight of a relationship between the band and the greatly revered DJ which saw 5 Peel sessions and four live concerts broadcast on his Radio 1 show.
The concert on this album features an 8 piece version of the band with includes a brass section, pedal steels, ukuleles and violin alongside their own guitars bass and drums. It also features several contributions from Amelia Fletcher, (Talulah Gosh, Heavenly, Wedding Present, Marine Research). The songs have been newly remixed from the original master tapes.
Order Maida Vale on red vinyl here!
Please take care to choose correct worldwide location.
Maida Vale Red Vinyl (including download)
You can also buy the download from Bandcamp here…