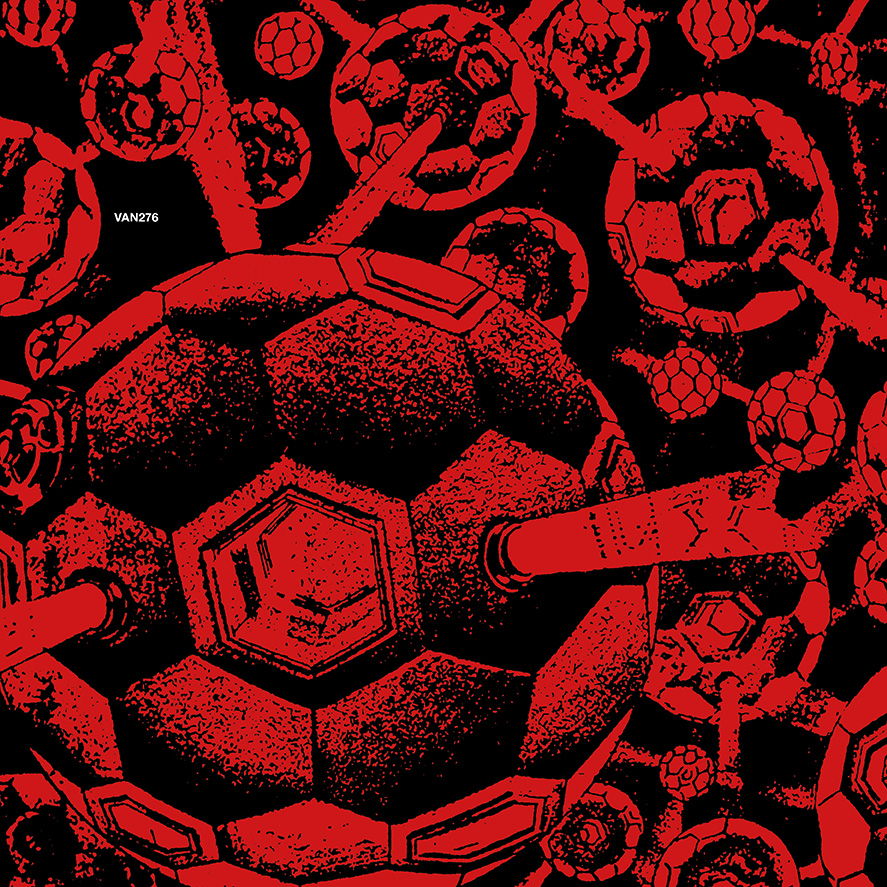 Artist: The Great Electric
Title: EP1
Cat No. : Van 276
Release date: October 27th
The Great Electric was formed in the winter of 2012 by Malcolm Doherty (Guitars, FX), Rob Hyde (Drums), Darren Hayman (Synth), Duncan Hemphill (Tones, Drones and FX) and Pete Gofton (Bass/Production).
Alumni of bands as diverse as Hefner, Kenickie, GoKart Mozart & Mum and Dad, the band was united by a love of the classic German electronic and progressive acts of the 1970s coupled with the pop music sensibilities, hooks and production of 90s bands such as Stereolab, Quickspace and Electric Sound of Joy.
EP1, self-recorded and released on Static Caravan is the Great Electric's first release and showcases the band's love of combining a hypnotic heaviness with accessibility – thickly layering melody onto bedrock of driving bass and drums, often lending the songs an almost pop patina.
Opener 'Matter of Time' sets off at a breakneck motorik pace, introducing layered analogue melodies and a metronomic bassline before giving way to a chorus that sits somewhere in the middle ground between Focus and Fantomas. The track fades into a fug of Gilmour-inspired guitars, analogue electronics and found sounds.
Jump Over The House is a triumphant, energised hybrid of 60's Detroit soul and a locked, motorik pulse, overlaid with a subtle vocodered line straight out of millennium-era Trans Am. If you booked The Great Electric for your birthday party, they'd open with this song.
The EP's lead track, Music and Colour establishes a rigid bass motif from the off and builds into the embodiment of perfect space age pop – constructed from layer upon layer of repetition, hypnotic drones and heavy washes of analogue melodies and counter-melodies.
The EP closes with M.O.P.E.. Building over 9 minutes, the track is a dichotomy of 'Animals'-era Pink Floyd atmospherics and Sir Lord Baltimore barbarian rock. The song gathers pace before the wheels come off entirely and it rattles into Blue Cheer covering Yes' 'Heart of the Sunrise'.
2014 will see the band finish a debut LP ahead of organising a small number of live dates later in the year.
300 edition 12" vinyl Red Vinyl pressing
Buy The Great Electric – EP1 from Darren (inc P+P)