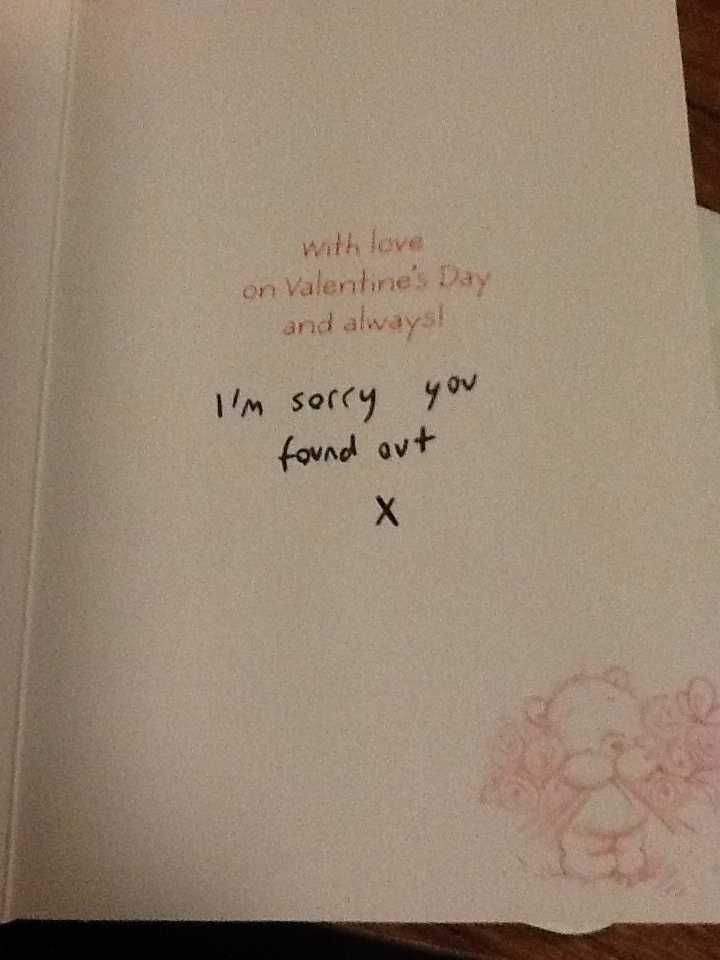 I wrote out 120(ish) Valentine's cards for members of my audience the two Valentine's show's tonight and tomorrow.
I tried to photograph every card, greeting and envelope but I probably forgot some.
Tomorrow is sold out but ticket's remain for tonight. I am doing a love song from every album in order!
See all the cards here Valentine's Day Cards