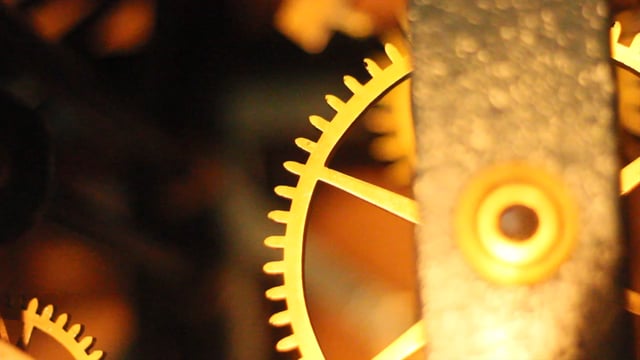 Aisholt is hidden in the folds of the Quantock hills in North Somerset. A tiny knot of buildings clustered behind incredibly narrow lanes. Tim Whittingham reads at humanist and non-religious funerals; he is also the Chair of the Friends of Aisholt. He raises money for the maintenance of the church even though he doesn't go to church himself. The church, as in many of these places, is the heart of the village. It has a purpose outside that of religion. It binds the community together.
We met him the day before Remembrance Sunday and he read a poem for us by Dollie Radford about the Quantock hills.
Dollie Radford was a contemporary of William Morris and Tim knew that my previous project had been based on his words. I love it when these connections throw themselves up, when the songs seem to write themselves.
Peter is a church warden of Church of All Saints who invited us to his house for soup and tea. We sat and spoke with his wife and then he took us up the clock tower. Peter showed us the clock mechanism and I recorded it slowly clicking and whirring. We stood on top of the church tower and saw the hills surround and look down on us.
Peter asked if we would return the next day to record the village singing on Remembrance Day. The next day the sun shone and the church was full. I recorded the bells ringing and choir singing. I wove them in time with the clock mechanism and Tim's soft patience voice.
I wrapped them around themselves just like the green rolling fields envelope the village. Aisholt is all warmth.
Imogen Griffiths took the photos and did the filming.