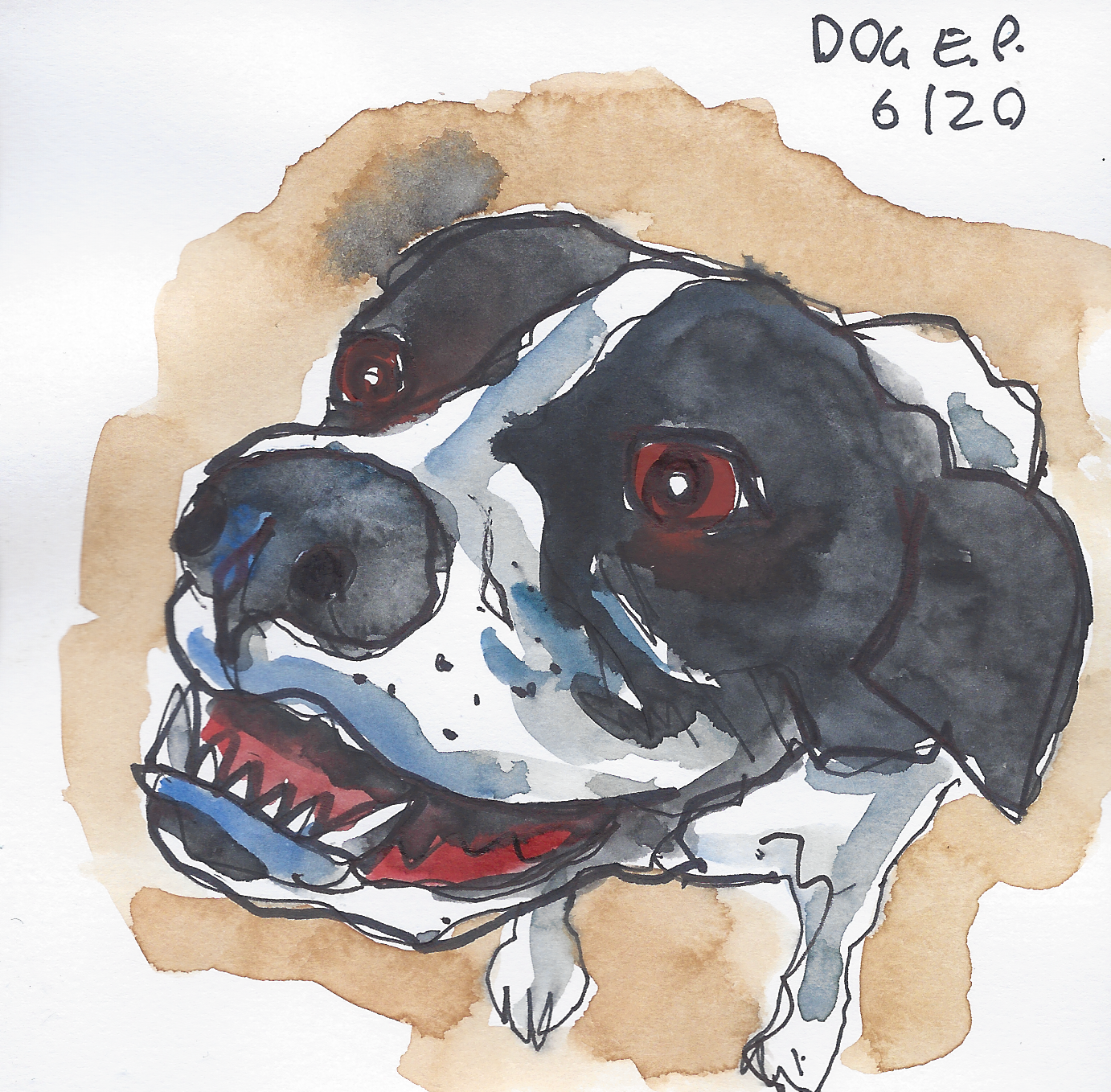 I hand-painted 20 covers for 20 CD EPs for the Independent Label Market on Saturday 12th July 2014 at Spitalfields. I'll be on the WIAIWYA stall.
The EP features four new recordings of dog songs including one cover and one new composition.
I've also made the EP available for download from Bandcamp below. You get high quality scans of all the paintings with the download.
Buy from Bandcamp.