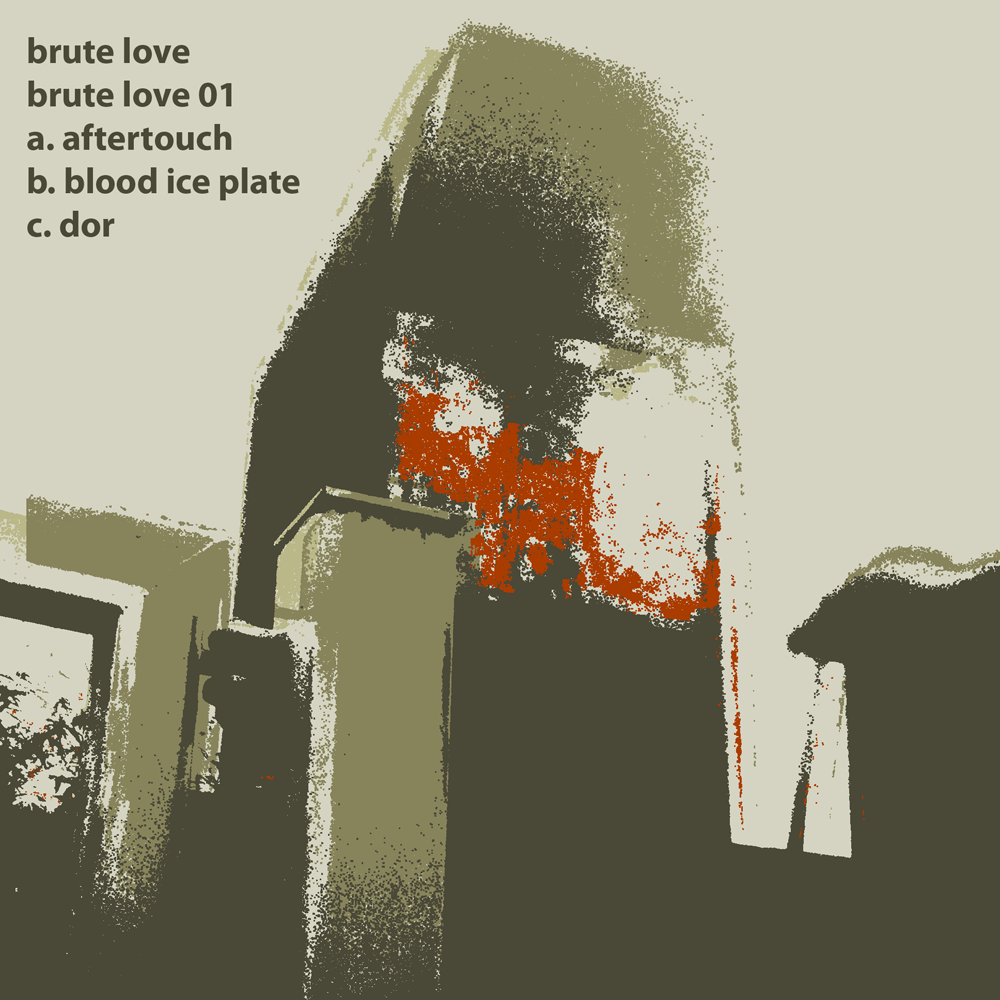 brute love 01 is an 3 track download ep by brute love
brute love are darren hayman and emma winston and the music is completely improvised, analogue and synthetic.
two analogue synthesizers are cross patched together via control voltage technology so that one player constantly disrupts the other players intentions.
the music was recorded live, with no prior writing or arrangement and with no subsequent editing or fixing.
credits
released 27 February 2015
darren – minibrute, emma – microbrute
the ep costs 99p.