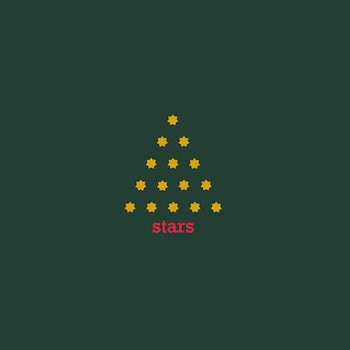 An album including Darren with an exclusive song 'Blue Tinsel, Red Tinsel'. As well as 7 other artists: Whoa Melodic, Scrabbel, White Town, Spaceship, Bill Botting, Catenary Wires, and Jeff Mellin.
Pre-order now, prices include P and P.
I can get it to you for xmas.
Please take care to choose correct worldwide location.