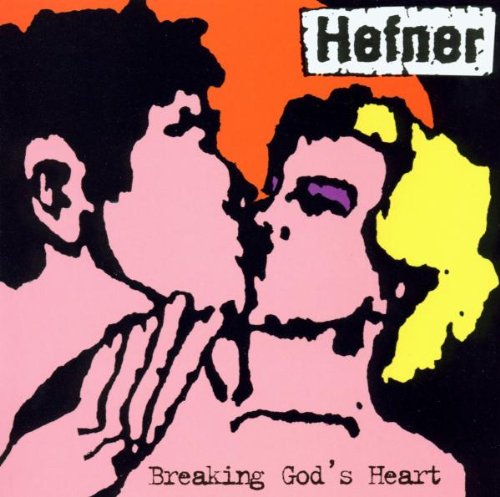 It's been going for silly money on Ebay for ages so finally we got round to doing a repress of the debut album by Darren Hayman and his first band Hefner in time for the 20th Anniversary.
It's like the original. It has ten songs on it.
The two CD version has 40 songs on it, including 30 b-sides and outtakes.
Darren is also doing a few shows where he plays the whole album on his own, and talks about it a bit.
CURRENTLY SOLD OUT (I may get some more, I'm asking around).
Breaking God's Heart 2CD set with 40 songs including b-sides and unreleased songs