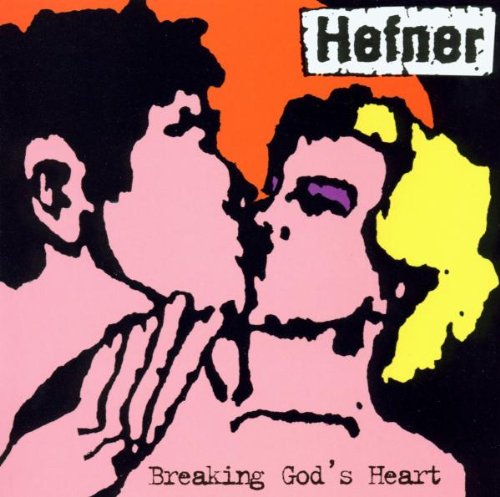 Finally, a second repress of the debut album by Darren Hayman and his first band Hefner in time for the 20th Anniversary.
It's like the original. It has ten songs on it.
The two CD version has 40 songs on it, including 30 b-sides and outtakes.
Order now, prices include P and P.
Please take care to choose correct worldwide location.
Breaking Gods Heart Black Vinyl
Breaking God's Heart 2CD set with 40 songs including b-sides and unreleased songs
Or buy the download here…