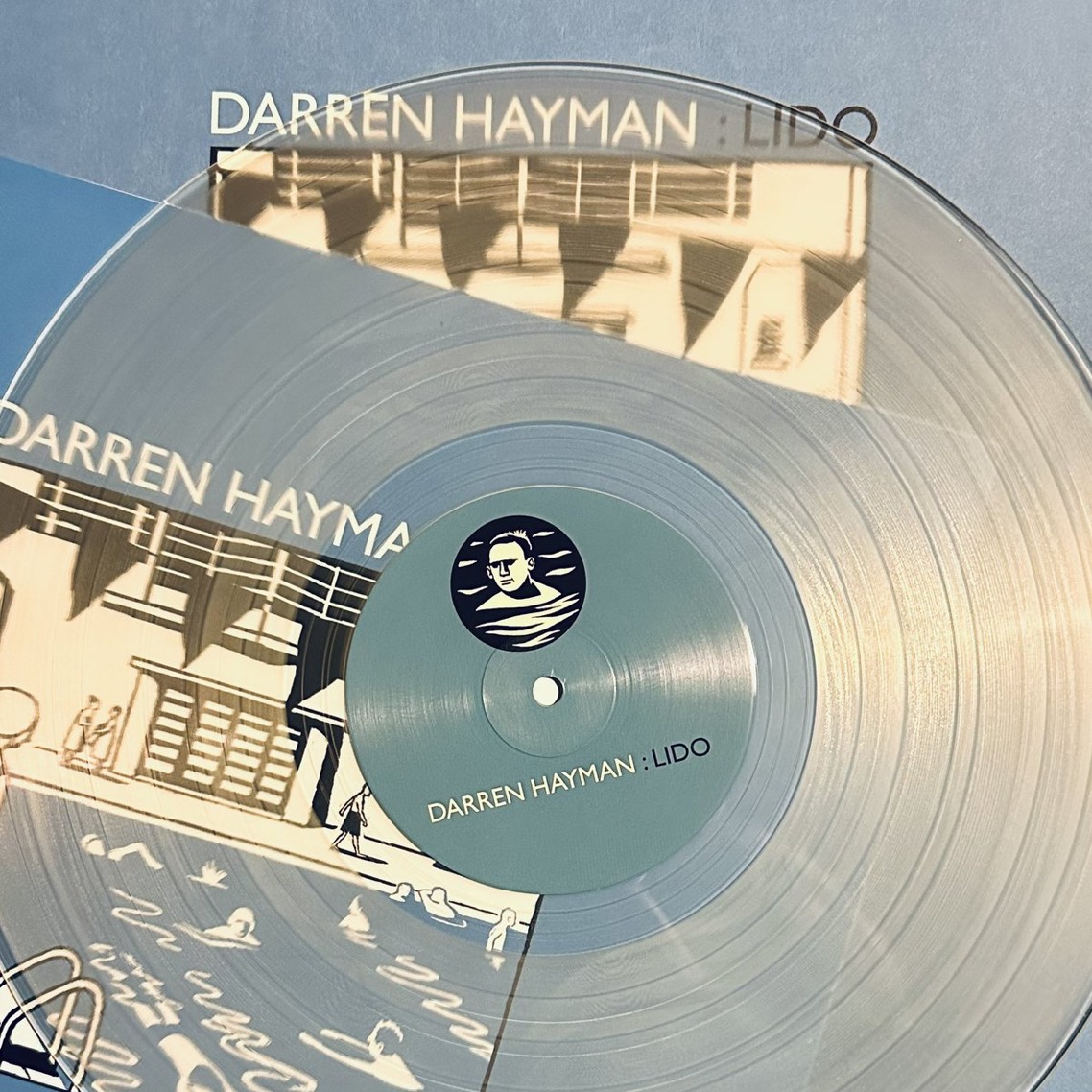 Order the RSD 2023 reissue of Lido here…
We have re-issued my instrumental album based on open air swimming pools for Record Store Day 2023. It's an all new package with new art, clear vinyl and a beautiful booklet with all my paintings in it.
I have just 60 copies of this, order quick!
Please take care to choose correct worldwide location. Price includes postage and packing.
Lido Vinyl (including download)